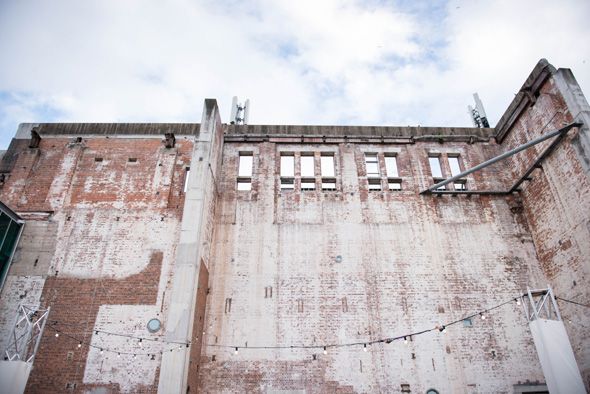 shot on digital and fuji 400h film.
"Marriage means that no matter what, you'll always have someone to stand beside you, support and love you". Such sweet words from the world's most lovely bride. Tash and Nick were absolutely amazing. From the first moment we met them, we knew that their wedding would be incredible. Not only were they happy and relaxed on their day, but they were also so much fun and easy to work with. This wedding is serious inspo for every bride-to-be! Brisbane Powerhouse is a magical place, day and night.
Tash's advice for other brides:
"Don't over think things and remember sometimes less is more. Just relax and remember that at the end of the day everyone is there for one thing and one thing only, to share in your special day."
little bits and pieces: